TR90 Silicon Purgamentum Optical Frame manufacturer
Product Detail
FAQ
Product Tags
KIDS SILICONE OPTIC FABRICATOR
Apta ad sexum;masculum et feminam
Artus materialis:tr material
Materia lens;resinae lens
Eget features: 
Totalis latitudo
Lens latitudo
Lens latitudo
Pontis latitudo
Speculum crus longum
Pondus specula
1.TR materia, salus non noxia.
2.Adjustable lorum: frame ocularia fit lorum aptabili.Pro annis hoc lorum uti potes.
Specula cruris manibus tolli possunt.
3.Packages inter 1pcs vitreas artus, 1 loris, 1 nasi pads, 1 par Hinge.
4. Absolute indissolubiles, flexibiles ac tutos haedos specula admittit.Ocularia sine cochleis et omnia TR 90 plastica.Haec optio tutissima est pro hædo activo tuo.Hoc eyeglasses gerentes sibi nocere non possunt.Pocula tuta ludis.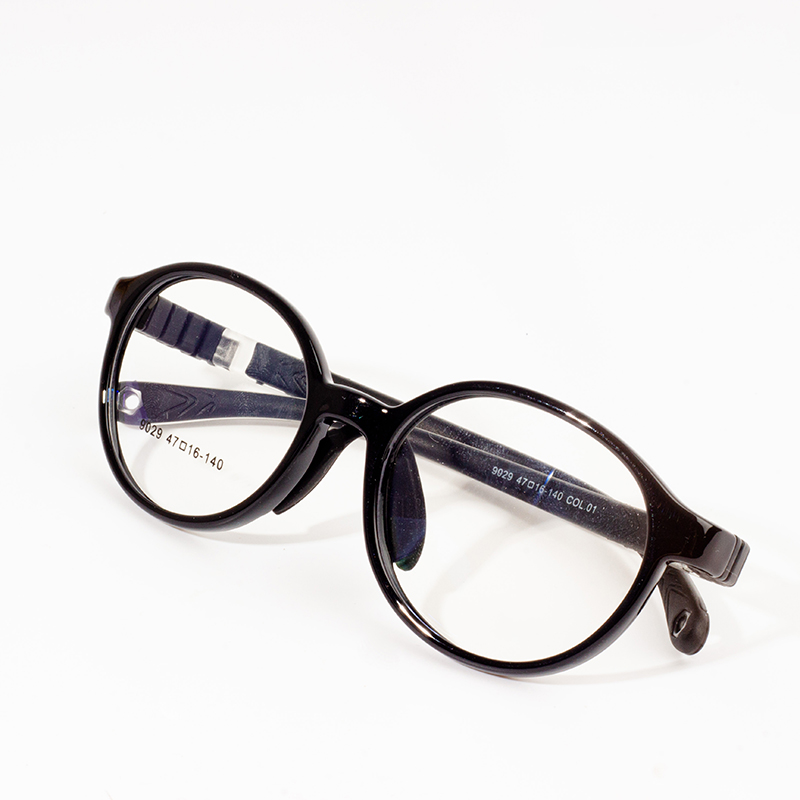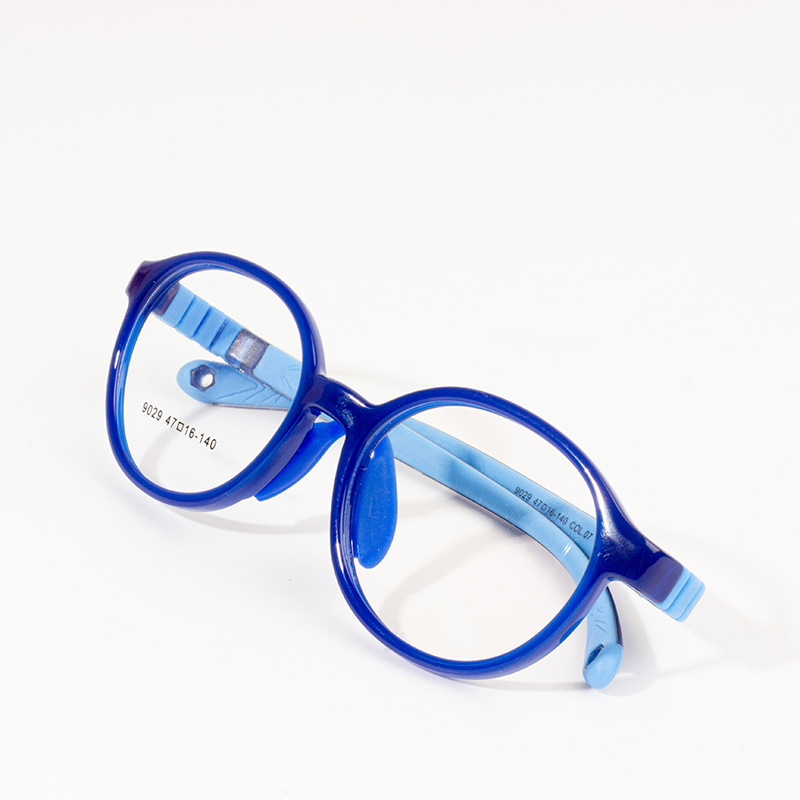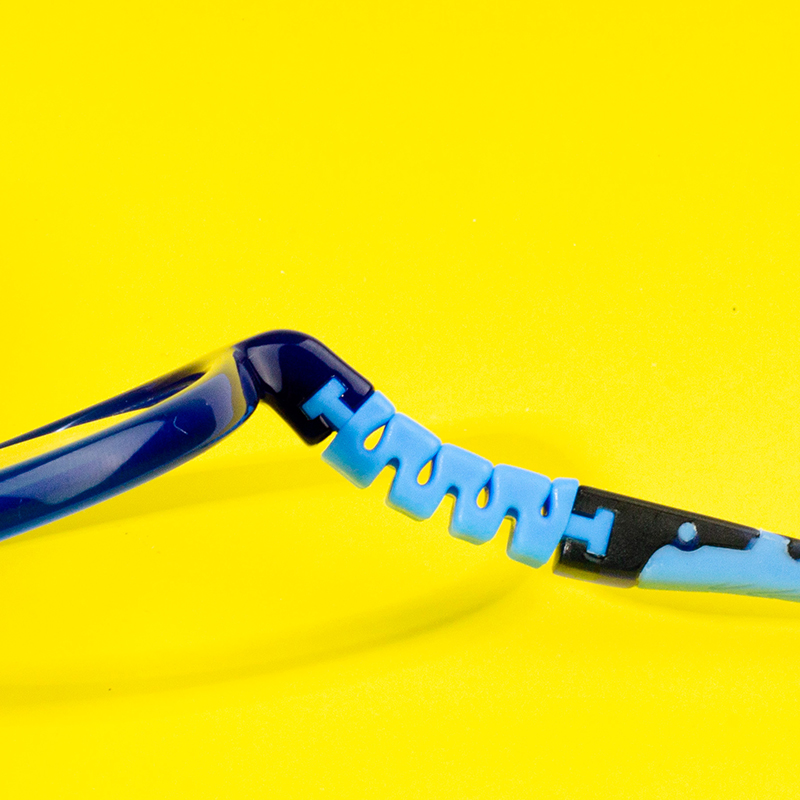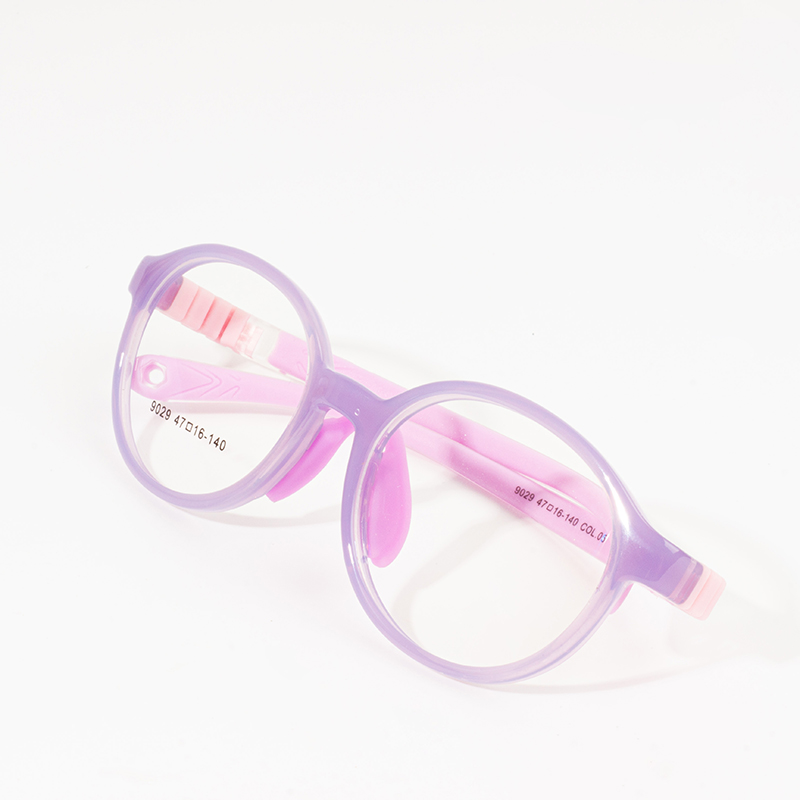 Your Best Custom Kids Eyeglasses Manufacturer
OEM/ODM pro omnibus generibus eyewear.Fac consuetudinem Eyewear
One stop solution save your ton of time, from products to packing.Focus in oculariis oculariis XX annis fabricare, nos centena copia catenae systematis perfectae habemus.5000+ paratum exempla.
1. OEM facultas ac facultas gignendi.
2. Fashion design and high quality eyewear frame at rationabile prices,off shelf
3. Spectaculum hoc frame varios stylum et colorem habent iuxta petitiones tuas.
4. Printing your own logo or brand in lens and templa in requests.
---
Previous:
kids TR90 Optical Frames
Deinde:
consuetudo eyewear tabulae
---